This post may contain affiliate links for products and services. Please see my full Affliate Disclaimer for details
These wall decal ideas for your home are so cute and functional. Wall decals are a cheaper way to get your place looking amazing without breaking the bank. Decals can work for any style of decor. You just have to be creative and find the right style for you. I will show you some different styles that can work for different styles.
Wall Decal Ideas For Your Home
Tropical Wall Decals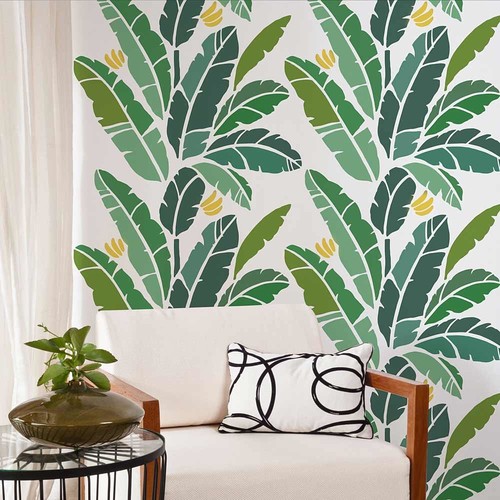 Big Bold and Beautiful! You can purchase from Etsy.
Asymmetrical, Simple but Classy Wall decals for your home.
Terrazzo seamless pattern. Abstract background.
Geometric Design Honeycomb Wall Decal
Cactus Wall Decal
Cuckoo Washable Wall Mural
Scandinavian Style Design
Retro Geometric Wall Art
Floral Wall Decal For Your Home
CHECK OUT THESE AWESOME RECIPES FROM US